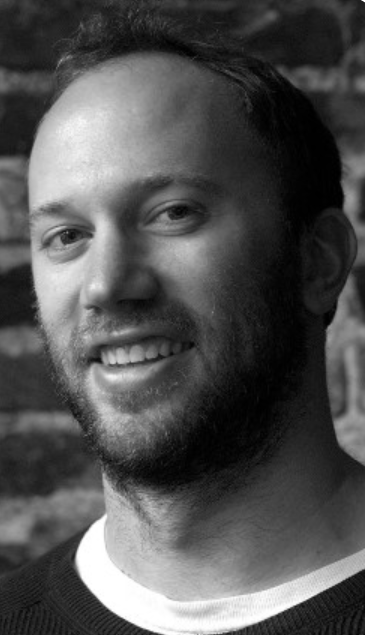 Mar 5, 2021
Alumni Profile: Carl Kriss '10
We recently caught up with our very own Carl Kriss '10 and had the chance to ask him about his DKE experience, and where life since Kenyon has taken him. Here's what he had to say:
Where has life taken you since you graduated? Give us a brief recap up to this point including career and family highlights.
After graduating from Kenyon I received a master's degree from the American Film Institute MFA in film editing. I then worked in LA as an assistant editor on tv shows that aired on the History Channel and Amazon. In May 2017 I moved back to Ohio to make a feature film about the industrial Midwest with a focus on blue-collar workers. That summer I also met my wife and decided to permanently relocate to Cleveland, Ohio. The film became called Bring it Home, which focuses on the closing of an auto plant in Lordstown, Ohio, and the impact the plant closure had on families. I have also worked at WKYC (NBC affiliate in Cleveland) as a photojournalist since 2019.
What are the most important lessons you learned because of DKE?
DKE gave me a community and the confidence I needed to launch the Kenyon Film Club. The fraternity was really supportive of my work which motivated me to keep pursuing this passion, which ultimately helped me find my place at school. Many DKE members ultimately joined the club, financially supported the festivals and movies we made, and attended our events.
When you look back on your time in DKE, what moments do you tend to remember most?
My favorite memory of DKE was the first Kenyon Film Club film festival. Tons of people from the frat came; it was a really great environment.
What led you to being awarded the College Leadership Award, and how was it to receive this award
I was awarded the CLA because of the success of the film club. I distinctly remember getting a $10 gift certificate to middle ground and using the gift to buy coffee and a sandwich.
Would you or a brother you know make a great alumni profile subject? Email us at alumninews@affinityconnection.com.