Feb 3, 2021
Alumni Profile: Jim Irwin '69
We recently caught up with our very own Jim Irwin '69 and had the chance to ask him about his DKE experience, and where life since Kenyon has taken him. Here's what he had to say:
Where has life taken you since you graduated? Give us a brief recap up to this point including career and family highlights.
After graduation, life took me to Case Western Reserve University School of Law, the United States Marine Corps, and then to Louisiana, where I practiced law as a civil defense trial lawyer for 45 years, retiring in 2018. In 2000, we started a new law firm, Irwin, Fritchie, Urquhart and Moore LLC. There were 13 of us. When I retired, there were 145 people on the payroll. Now, Stephanie and I split our time between our homes in Covington, Louisiana in Black Mountain, North Carolina. My proudest achievement is our 4 sons.
What are the most important lessons you learned because of Delta Kappa Epsilon ?
I call DKE a "Friendship Machine", and from that, I learned the enduring value of friendships. Friends want nothing from each other, except to be friends. It is the most unselfish interpersonal relationship that I am aware of.
When you look back on your time in Delta Kappa Epsilon , what moments do you tend to remember most?
I can remember intimate moments with brother Dekes, as if they happened yesterday. And here is just one about one of my favorite fraternity brothers, who was walking across campus one cold, winter night, having enjoyed a little too much beer, and did a faceplant into 12 inches of snow. And when I say face plant, it was face down, hands in pockets. He left a perfect imprint of his face in the snow (he could tell plenty on me, too). I could go on and on. And then on the other end of the spectrum, I remember the big social gatherings in the Lounge and Grundy Room. When my parents would come to Parents Weekend at Lambda, I was so proud of my fraternity, and my fraternity brothers, and especially my older fraternity brothers in the upper classes that I looked up to so much.
Can you share any photos of you back at Kenyon or today? Photos with fellow Delta Kappa Epsilon s are welcome!
I attach three pictures from back in the day. The first is a picture of Old Kenyon and the changing fall colors of the ivy on West Wing. The next is a picture of Peter Allen (Delta Tau Delta), me, and my Deke Fraternity Brother and roommate, Wally Arnold. The third picture is a magical capture of fishermen on the banks of the Kokosing River.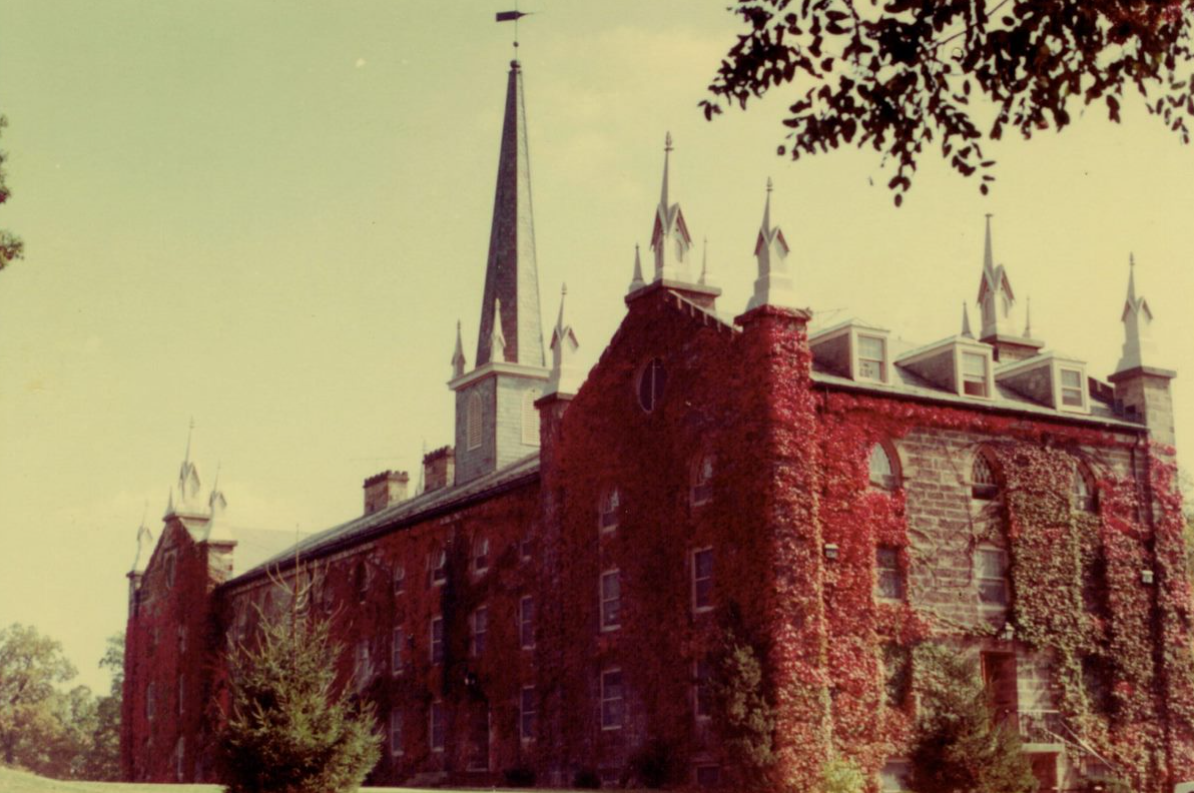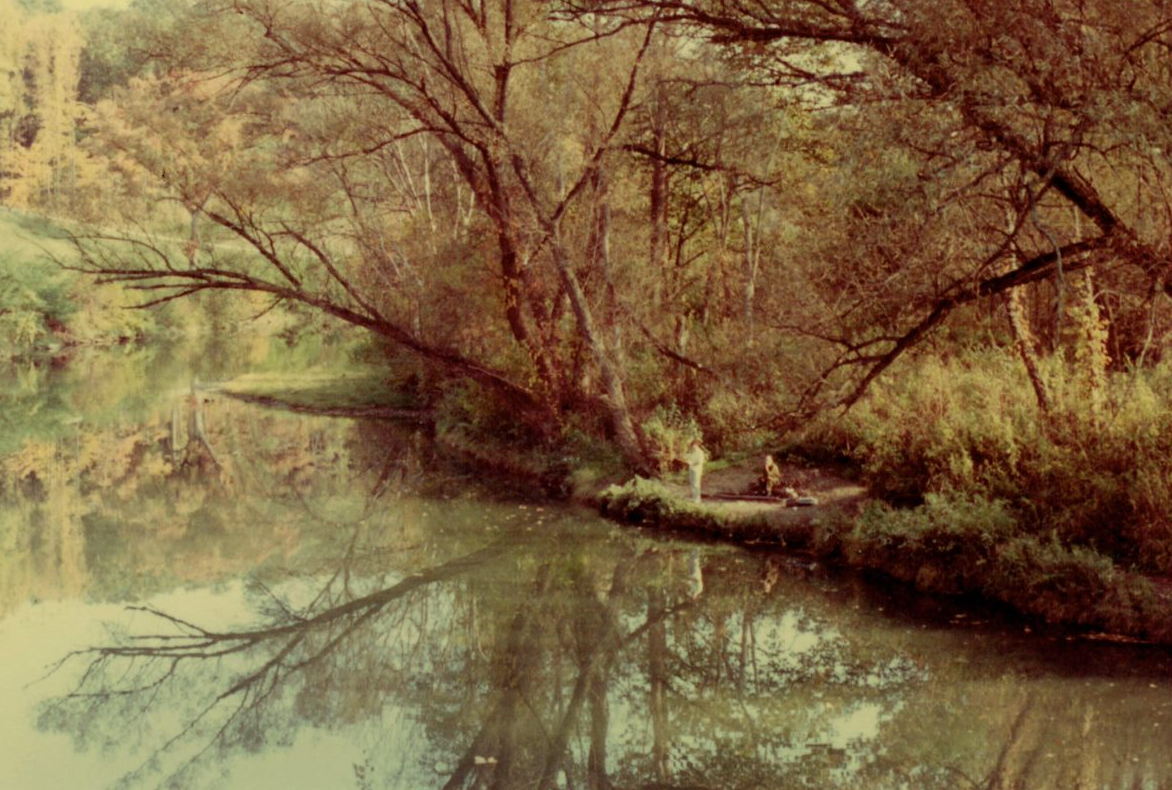 Anything else you'd like to add?
Yes, I would like to add this: in 2019, my number three son, Burke, graduated from Kenyon with a Magna Cum Laude degree in Physics (he was just a little bit better student than his dad… correction, a lot better). And I will conclude with this fun fact, he was a Deke
Would you or a brother you know make a great alumni profile subject? Email us at alumninews@affinityconnection.com or CLICK HERE to let us know!