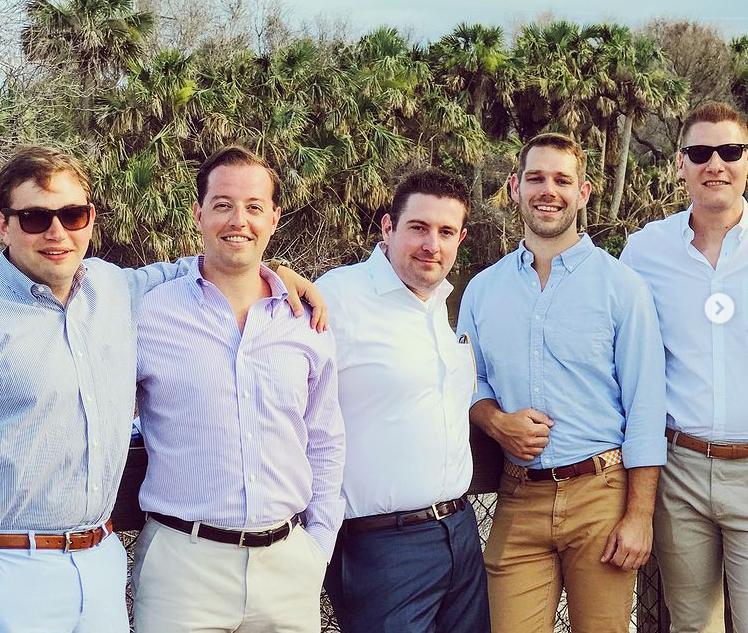 Jul 30, 2021
DKE Alumni Profile: Noah Winterer '09
Thanks to Noah Winterer '09 for letting us in on what you have been up to since DKE. Here is what he had to say: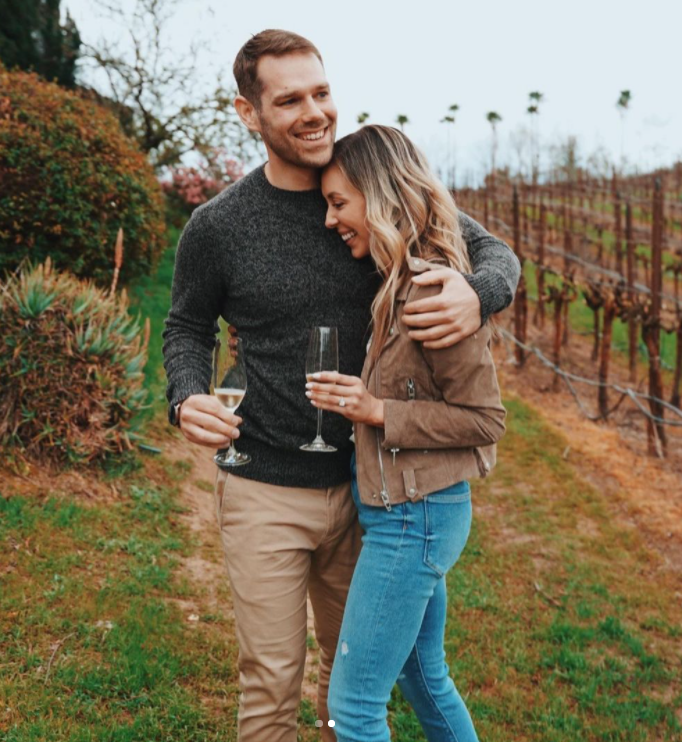 Where has life taken you since you graduated? Give us a brief recap up to this point including career and family highlights.
Since graduation, I've bounced around a bit. I lived in Massachusetts, Chicago, and DC in the early stages of my career before heading to Georgia (UGA) for my MBA.
After grad school, I started working in California with E&J Gallo Winery where I began my career in Brand Management with a focus on Spirits. I've had the opportunity to work in tequila and vodka, and I'm currently the Brand Manager for New Amsterdam Vodka.
Most recently my fiance and I moved to Salt Lake City where we just bought a house. We're getting ready for ski season and having fun exploring all that Utah has to offer.
What are the most important lessons you learned because of DKE?
I didn't realize it at the time, but DKE taught me so much about leadership and just getting things done. Looking back, it's shocking we got anything done... but we did. Fill a fraternity lounge with sand? Sure. We can figure that out.
When you look back on your time in DKE, what moments do you tend to remember most?
My favorite moments are the "normal" ones. Whether it was playing Fifa in our apartment yelling "SIR!" to a video game referee every time you felt a call didn't go your way or spending all Saturday in the Back Bull's Eye watching football all day, those are the times I recall with fondness.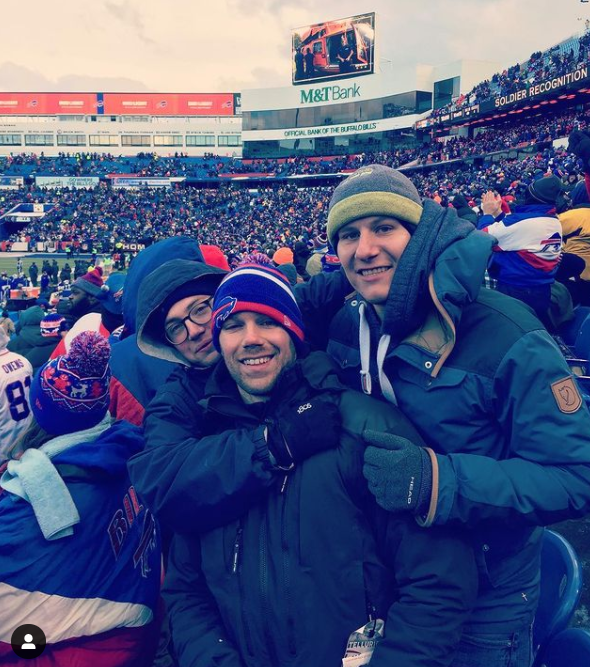 Can you tell us a little about your involvement with New Amsterdam Vodka?
I started working with E&J Gallo as an MBA Intern in the summer of 2016. I've always wanted to work in Alc-Bev, so this was a perfect opportunity. It went really well and I've been at Gallo for five years now. My first few years were focused around rebuilding a tequila brand - Camarena. After that, I had the opportunity to join the New Amsterdam team. My focus on the team is setting the overall brand strategy while managing our national partnerships (the NHL, Barstool Sports, Twitch, NBA, Uninterrupted, etc).
In addition to managing New Amsterdam Vodka, we've also launched Pink Whitney with Barstool Sports which is the largest spirits launch in 5 years. Working with Barstool to build a shot brand has been absurd, but also an incredible opportunity. Who would have thought that a Kenyon Economics degree would set me up to sell pink lemonade flavored vodka?
Anything else you'd like to add?
Actively looking for partners for Western ski trips!