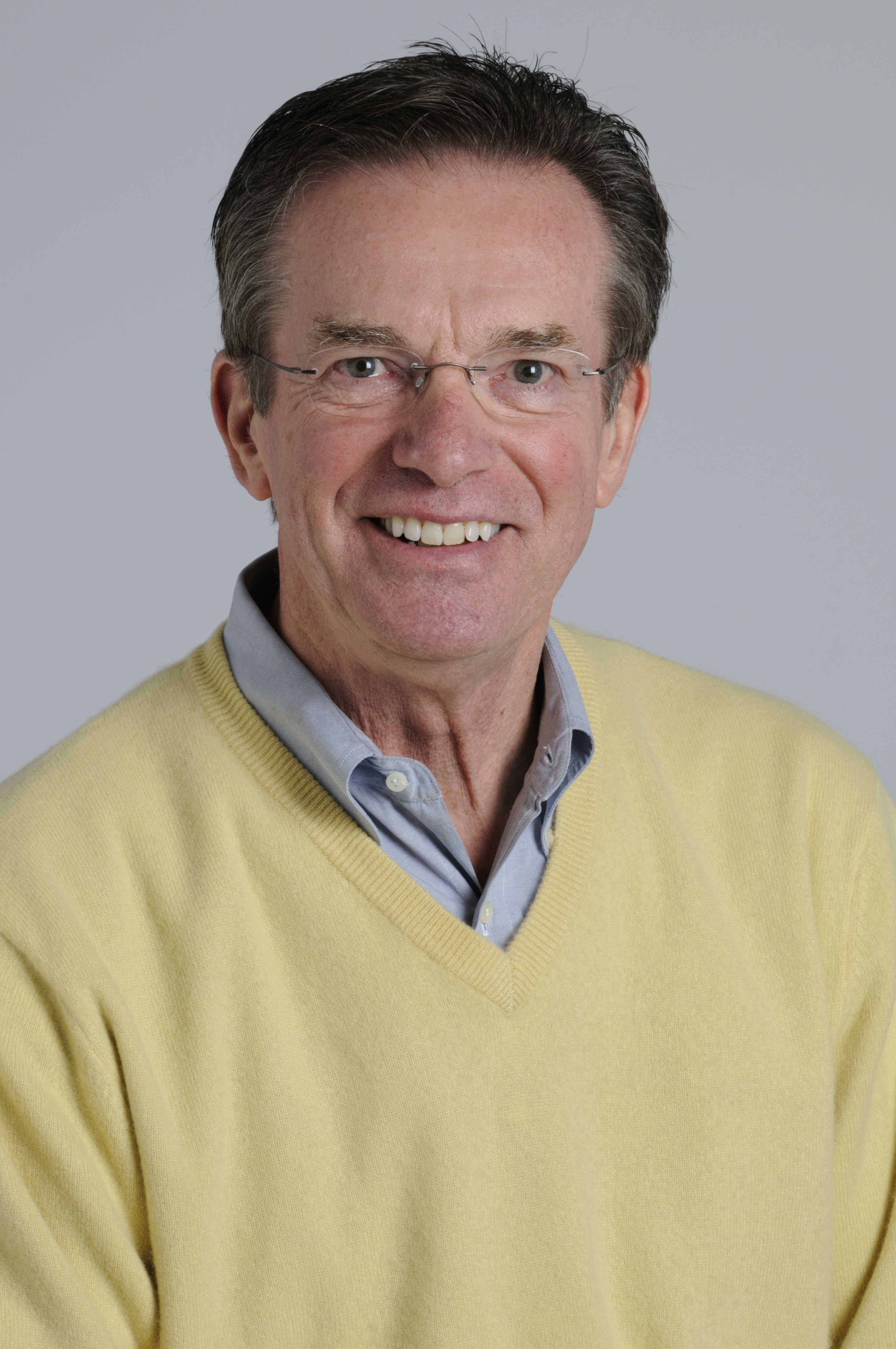 Aug 3, 2021
DKE Alumni Profile: Stewart Brown '62
Thanks to Stewart Brown '62 for answering our survey! We asked him about his favorite place to go in Gambier, his favorite college tradition, and where life since Kenyon has taken him. Here's what he had to say:
Where was your favorite place to go in Gambier, why was this place so special to you?
Favorite Place on Campus - large leather chairs in the upstairs reading room of the library. Quiet, easy to read and absorb the text, BUT easy to nod off for a nap!
What was your favorite event, tradition, or activity to partake in during your college years? Why was it so important to you? Do you still engage with that event, tradition, or activity?
Homecoming. Each fraternity built a display for the lawn in front of their portion of the dorm. We were not builders. Instead we "borrowed" an abandoned out-house from an abandoned farm across the river from the railroad bridge, put it in the trunk of someone's car (mine?), and set it up outside West Wing. The sign said "Dump Oberlin" or some such rival team. We won the top prize!!!
As an alum, what do you see as the most valuable part of your Lambda DKE experience?
Learning how to lead and manage a group of peers. Our pledge class was 21 freshmen. There were maybe 10 seniors and 10 middle classmen active chapter members. Our class dominated voting and managed chapter affairs. Only 10 of those pledges graduated as Dekes. A few changed affiliations, but perhaps 8 more just did not graduate. Our pledge class was not filled with high grade point people, but they were all very unique personalities, with different backgrounds, geographically diverse, fun guys. 4 of us ran the fraternity for 3 years. I was 1 of the 4. The other 3 have all passed away. I think there are now only 3 surviving members of this class - myself, Jerry Goldberg '62 in the Philadelphia area and Chip Cunningham, either in NY, CT, or MA.
Share an update of what's new in your life.
Happily retired in Hilton Head SC, active in the community, and chasing 14 grands and 4 great grands in VA, KS, TX, MN, NE, KY with one wonderful wife and 55 years of marriage