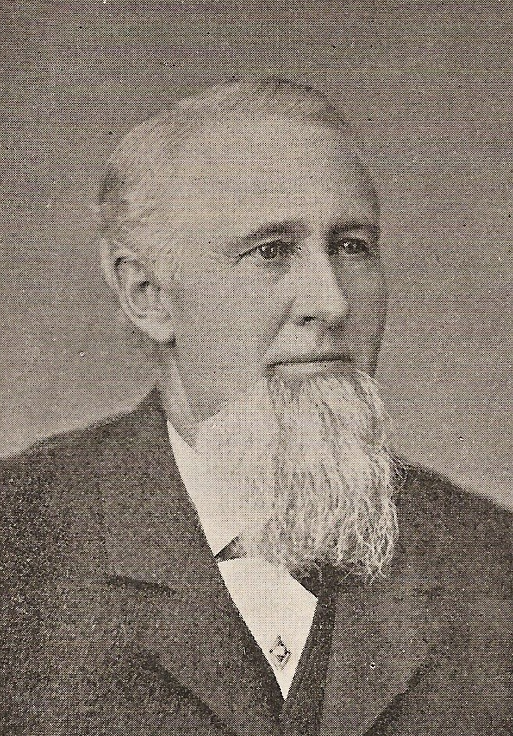 Oct 7, 2021
Dr. David DeForest Benedict: One of Lambda's Founders & Civil War Physician
David Benedict was born August 1, 1833 in Norwalk, Ohio, the second child of Jonas and Fanny Benedict. Described as a prankster by friends, a 4th of July firing of a canon down Main Street that caused damage to a barbershop resulted in David hastily leaving home. At 17, he had secured a job as a clerk in nearby Sandusky, when he learned of his father's death. With a sizable inheritance, he decided to attend Kenyon College.
David was popular and very active on campus. He helped start the Lambda Chapter of DKE and founded (and was the first editor of) The Collegian.
Although he would have preferred to begin a medical practice, the Civil War changed his plans. Through the spring and summer of 1863, he served under Buell and Rosecrans as the Union Army of the Cumberland maneuvered through southeast Tennessee, northeast Alabama and into northwest Georgia.
On September 19, 1863, the Union Army met the Confederate Army at Chickamauga, Georgia. Doctor Benedict and other surgeons set up a hospital behind the lines and began to work on the wounded that streamed in from the front. Ultimately, the Confederates advanced, placing David's medical unit behind enemy lines. The rebels saw the red flag of the hospital and opened fire. The other medical personnel ran away, but David grabbed a bed sheet and waved it in surrender to spare the wounded men. The next day, he was paroled to remain in Georgia and take care of the Rebel wounded until they could be evacuated. Later that year, David was exchanged and returned to his regiment in front of Atlanta. David stayed with the Army of the Tennessee the remainder of the war, participating in the Battles for Atlanta and Sherman's March to the Sea.
After the war, Doctor Benedict did not enter into medical practice, as he had originally planned, instead establishing a pharmacy. In 1885, fate dealt him a staggering blow as his son Fred, who was a student at Kenyon, died of pneumonia. His death was a terrible blow to David, and one from which he never fully recovered. David died in 1901 of a heart attack