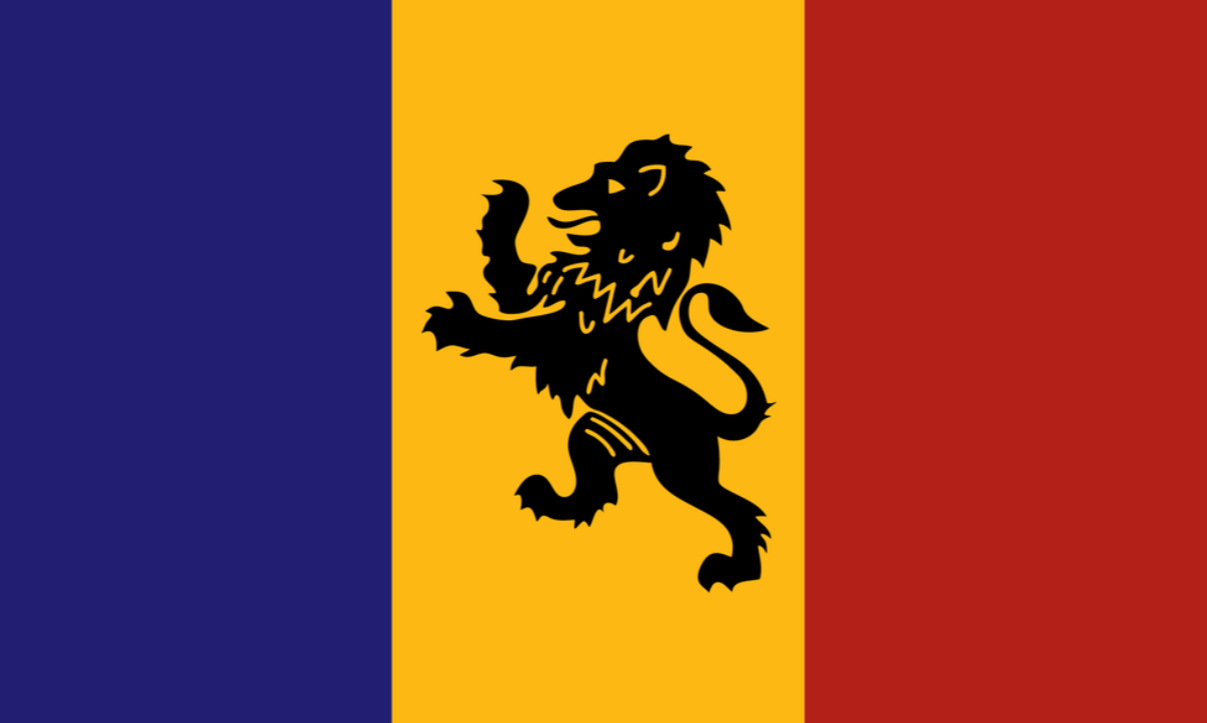 Apr 25, 2022
Help A Brother Out
Prior to the Chapter's dark days, the Alumni Association worked with the Administration to establish an exclusive DKE Internship Fund. Through this program, Alumni may make a gift to the Kenyon Fund and direct those revenues to help cover costs associated with food, travel, lodging and professional attire for active members of the Chapter seeking an internship through Kenyon's Career Development Office.
With Lambda DKE reinstated, this is an innovative way to contribute to the Kenyon Fund and help our Actives.
We recently heard from Brandon Rakowski '20 regarding his experience, thanks to this Fund:
"Through the fraternity's support, I was able to accept a research fellowship at the Soren Kierkegaard library, at St. Olaf's college, the summer of my sophomore year. Without support for food, flights and books, I would not have been able to attend.
During my three weeks at the library, I was privileged to take a seminar with Professor Gordon Marino, a leading scholar of existentialism, made many friends, some of whom I remain in touch with, and developed research interests that led to further study at Oxford University the following year.
I would strongly encourage Brothers to support the reinstatement of this fund. Those of us interested in fields like the arts, humanities, or non-profits often struggle to find paid internships. Through the Alumni's help, we can ensure that lack of funding never leads to future Brothers turning down similar, life-changing opportunities."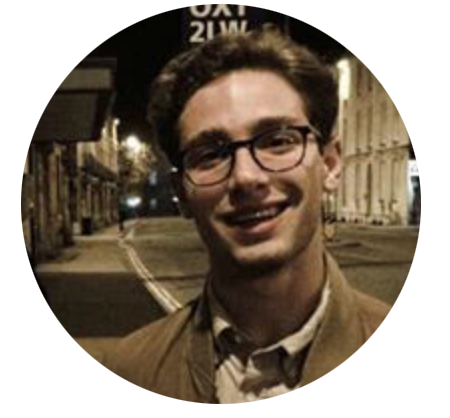 And Alex Hoffman '20 said that's it's not all about money:
"Thanks to the generosity of the Lambda DKE alumni in establishing this fund, I was able to pursue a summer internship that aligned with my interests rather than financial considerations. In the Summer of 2019, I assistant-taught at the Hackley School's Hudson Scholars Program. The program offers free summer school to underprivileged students within the Tarrytown and Sleepy Hollow communities. While students were selected based on their academic promise, many were behind in English and Mathematics. I provided individualized help to struggling students and managed their study hall. It was inspiring to help cultivate these children's intellectual curiosity and moral character. Although I did not pursue a career in education, it has inspired me to mentor and tutor underprivileged youths in Chicago. Without the financial support of the DKE Fund, this experience would not have been possible. For that, I am eternally grateful."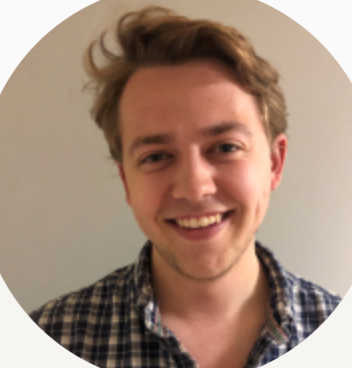 Gifts to the fund can be made at gift.kenyon.edu. Click on "Direct my gift to a specific area" and select "DKE Internship Fund." Checks made out to Kenyon College can be mailed to: Kenyon Annual Funds, College Relations Center, Gambier, OH 43022-9623. Please indicate "DKE Internship Fund" in the memo line or with accompanying correspondence. Information about gifts of stock can be found at kenyon.edu/gifts-of-stock.