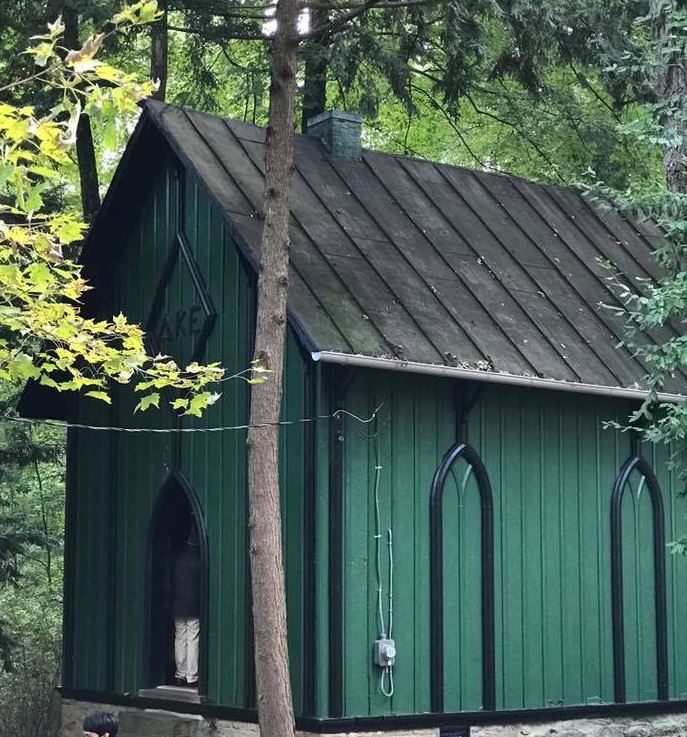 Aug 16, 2022
Lambda Chapter Alumni Weekend
Those Brothers that follow our Alumni Facebook Page may have seen a reference to an upcoming Alumni Weekend. Typically something that we used to announce in Spring (prior to COVID and the unpleasantness), this year's event has been a moving target, dodging Homecoming, Parents Weekend, Reading Week and Kenyon protocols…but, we have a confirmed weekend.
You are invited to join your Brothers and the new Actives on October 21, 22 and 23 on campus. As this is a hurried (but no less important) affair, we have not secured room blocks at area hotels, B&Bs or Short Term Rentals (Airbnb and VRBO). That's up to you. Luckily, all Kenyon Teams are playing away games that weekend…but rooms are always limited. If you are planning to attend this year's long awaited Reunion, book early and often.
A TripAdvisor, AirBnB and/or VRBO search will be your best friend in this endeavor. There are some Short Term Rentals that can sleep several Brothers under one roof.
The Tentative Agenda Is:
Friday, October 21
Welcome cocktails at Weaver Cottage
Opening Dinner at Peirce Hall
Saturday, October 22
Lunch and discussions in the Alumni Dining Room (lower level of Dempsey/Peirce Hall)
Tour of the West Wing & walk to Tour the Lodge (with Actives)
Open time with Actives (could be career discussions)
Cocktails and catered dinner - location TBD
Sunday, October 23
Breakfast in Pierce Hall
Memorial service for lost Brothers (tentative)
Depart the Magic Mountain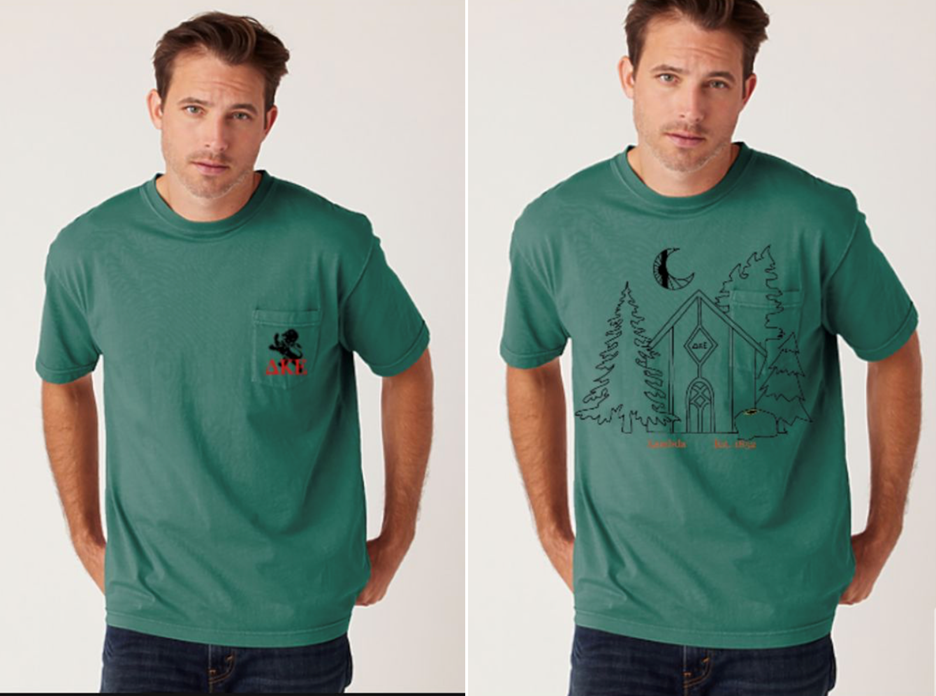 Special Alumni Weekend T-Shirts have been designed by Colton Morris and are available by reserving them on the Lambda Alumni Facebook Page. There may be some still available on-site during the Alumni Weekend.
Apologies for the late notice…but your Alumni Board didn't want to miss this rare moment in time when we could gather with our new Brothers. Hope to see you all there!
If you plan to attend, please RSVP as soon as you can to LambdaReunion2022@Gmail.com. We need this information for a headcount to plan meals, etc. Registration information will follow.