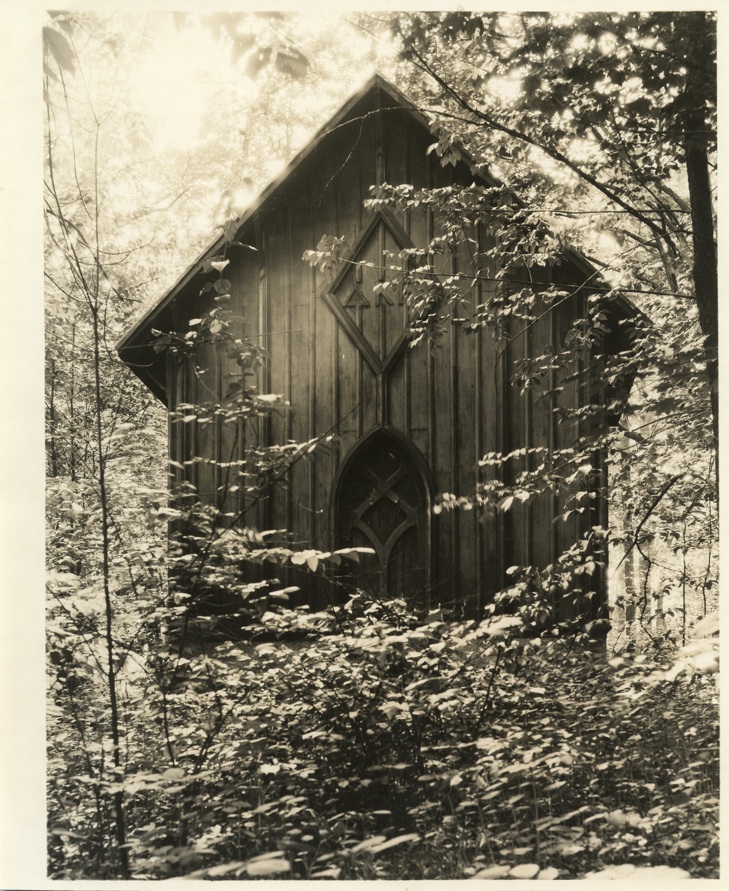 Oct 10, 2019
Lambda's New Alumni Relations Program
Welcome to our new and improved Lambda DKE Alumni Website. We have recently implemented a brand-new Alumni Relations Program in which we will be sending out monthly eLetters, print newsletters and updates to keep us all informed and connected.
There are plenty of reasons to maintain your connections with DKE long after graduation, and I thank the Brothers who have remained active in their alumni years. For those of you who may have fallen away, we just want to share in the excitement and some of the reasons we are asking you to renew your commitment to our Brotherhood this year. Aside from the process being underway to reinstate the Lambda Chapter on campus, we all have a commitment to each other.
Another reason to get involved again is that we want our stories to be told. One hope we have this year is that our Alumni will make an effort to share more updates, photos and most importantly, old stories that we can share in our correspondences and on our website. Every Brother has a story and we want to hear them.
Do you know where your Brothers are now? Did the most unlikely Brother become a doctor? Did the consummate bachelor settle down with five kids and a minivan? Did most of your Brothers achieve all the things that you knew they could?
If you don't know where life has taken your DKE Brothers, or if you have stayed close but haven't taken the time lately to catch up you are in luck. Our new website will have a directory where you will be able to find your Brothers' phone numbers and mailing addresses. These men were there with us during some of the most important years of our lives and we want to nurture these connections.
Above all, our Brothers and the bonds we have formed are our most precious assets. We hope that through your renewed participation in our Alumni Relations Program that we will continue to improve and maintain our connections as well as forge new relationships with old ones.
Your support and participation are going to help us keep our alumni connections alive! DKE Brotherhood is forever and we want to make it easier and more fun than ever for all of our alumni and undergraduates to stay close and strengthen our connections. So please visit www.lambdaDKE.com today and sign up to receive the monthly eLetters and even drop us a line in the Alumni Updates section. It's going to be a great year for DKE!