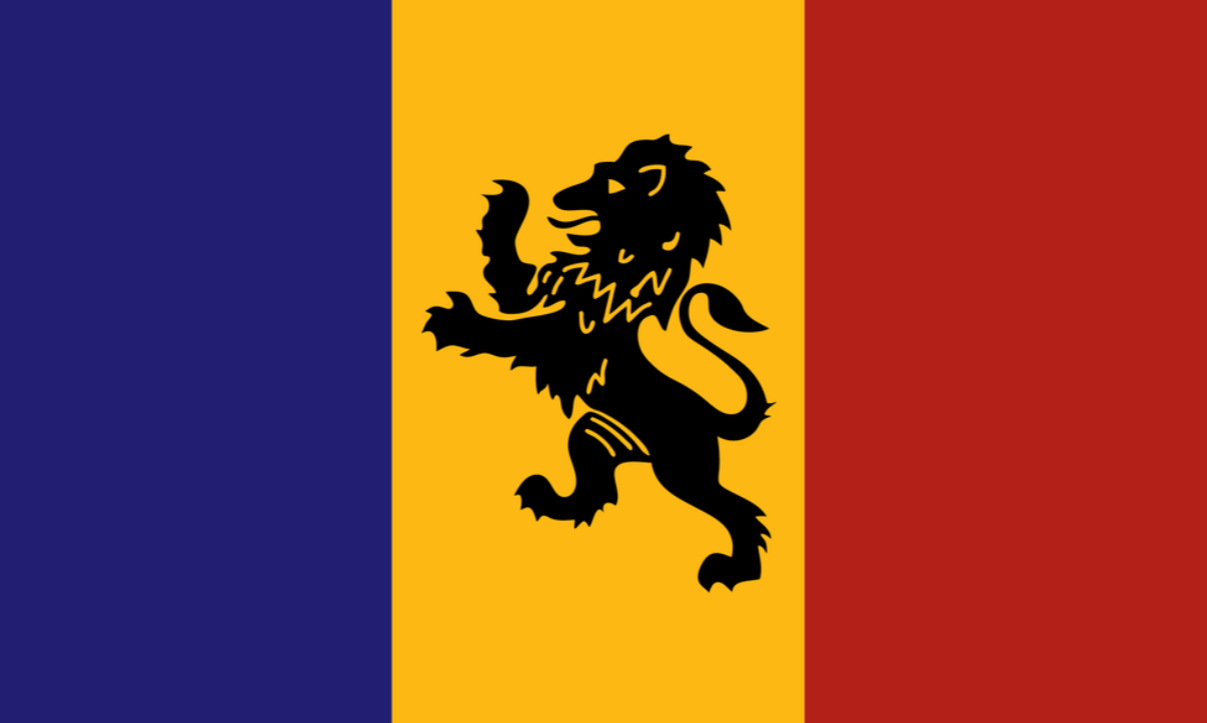 May 4, 2023
Note from the President
T.S. Eliot wrote that "April is the cruelest month", but April was very kind to Lambda.
On April 7th Lambda initiated 14 outstanding new brothers. With Biff Butler '68 and Sam Adams '81 in attendance, Lambda's worthy leadership Max Thesing '24 (Brother Beta) and C.J. Morris '23 (Brother Pi) led the initiates through our ancient rituals and found them not unworthy. A special treat was that brother Tom McCormick '93, was able to surprise his son Thomas P. McCormick '26 at his initiation, continuing Lambda's long history of legacies. A round of clicks (or "snaps", as the younger generation says) to our new brothers:
Newly initiated Lambda Dekes:
Alexander Francis Barnes - Freshman from Columbus, OH
Luciano Julian Barrera - Freshman from Austin, TX
Joshua Iñaki Borja - Freshman from St. Louis, MO
Robert Henry Brandt - Freshman from Columbus, OH
Povilas Cereska - Freshman from Vilnius, Lithuania
Eliezer Gonzalez - Freshman from Bogotá, Columbia
Aakash Gunturu - Freshman from South Windsor, CT
Jackson Paul Kennedy - Sophomore from Piedmont, OK
Thomas Patrick McCormick - Freshman from Miami, FL
Nicholas Javonte Nelson - Freshman from Richmond, VA
Samuel Loftus Rowe Roane - Freshman from Brooklyn, NY
John Miller Ross III - Freshman from Stow, MA
Hugo Benjamin Sha-Jones - Freshman from Los Angeles, CA
Samuele Reese Wade - Freshman from Chicago, IL
Newly elected Officers:
Brother Pi - Reily Scott
Alumni Chair - Connor Moss
Rush Chairs - Eli Gonzalez and Josh Borja
Philanthropy Chair - Jackson Kennedy
Community Service Chair - Max Belt
Chief Justice - Tommy McCormick
Risk Manager - Henry Brandt
Academic Chairs - Dylan Fuerst and Jackson Kennedy
Pledge Council - Gefen Bar-Cohen, Aakash Gunturu, Josh Borja, and Po Cereska
Social Chairs - Luciano Barrera and Jack Ross
Brotherhood Chair - Sam Roane
On April 20th, after a hiatus of a mere 171 years, the Lambda Alumni Association was able to purchase the land that lies under the Lodge and a bit more, totaling 0.69 acres and extending down to the same line as the Delts' property. We expect the construction of the new patio to commence soon—perhaps in April—so chalk another one up for the "cruelest" month.
We will have more on the land purchase and patio in our next printed newsletter, but for now enormous thanks to all of you loyal Lambda Brothers who gave so generously to make the land purchase and patio happen. You have created a permanent legacy for yourselves by securing the future of our beloved Lodge and environs.
ITB,
Sam Adams '81, President