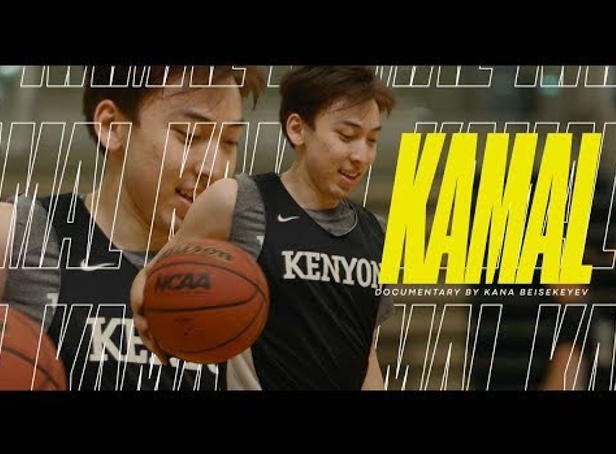 Apr 25, 2022
One of Our Newest Actives Featured In An International Documentary
Last week, over 20 Alumni welcomed the 17 new Actives to the Lambda Family via Zoom. One of those new Actives is Kamal Aubakirov '22, a student athlete from Kazakhstan.
"How to Play College Basketball in the USA" is a documentary that tells the story of Kamal's decision to play basketball in America and his arrival at Kenyon to learn the life of a student-athlete.
Get to know Kamal's story here.
And welcome to Lambda, Brother.