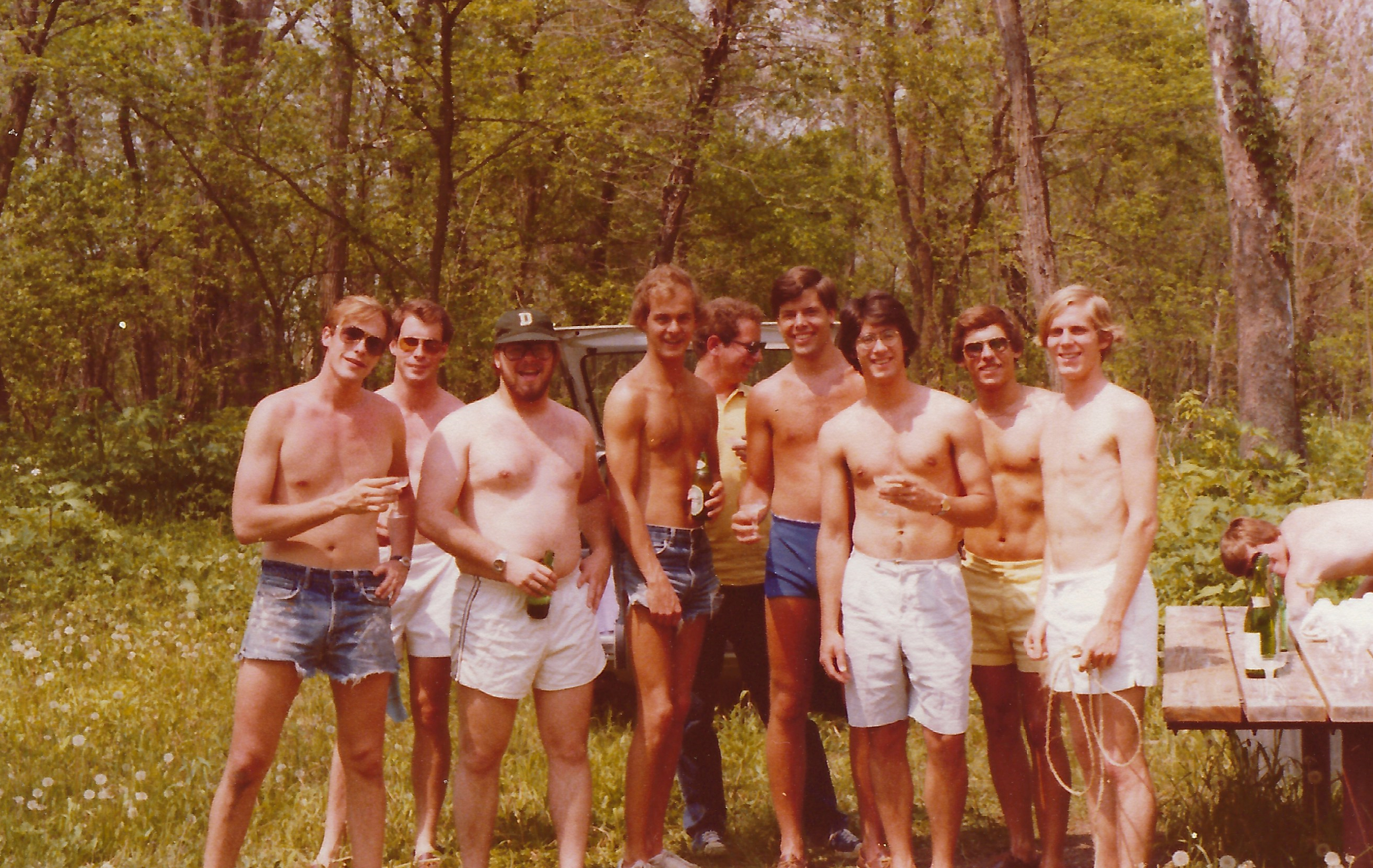 Apr 5, 2022
Photo Flashback: Lambda DKE in the '70s
This month we are taking a trip down memory lane, all the way back to the '70s! How "baller" does this Lambda DKE hangout look? Here's some 1978 trivia that will take you right back: 
Cost of a gallon of gas: $0.63

Cost of a six-pack: $2.80

Cost of a Vinyl Record: $6.00

Number one song: "How Deep is Your Love" by Bees Gees

Number one movie: Superman
Were you there? Are you in this picture? If you remember this event, CLICK HERE or email us to share a story about it. 
Thanks to your fellow alumni for sharing these to our photo albums! If you have great photos from your glory days to share, log in to upload them to our photo gallery or email them to alumninews@affinityconnection.com!