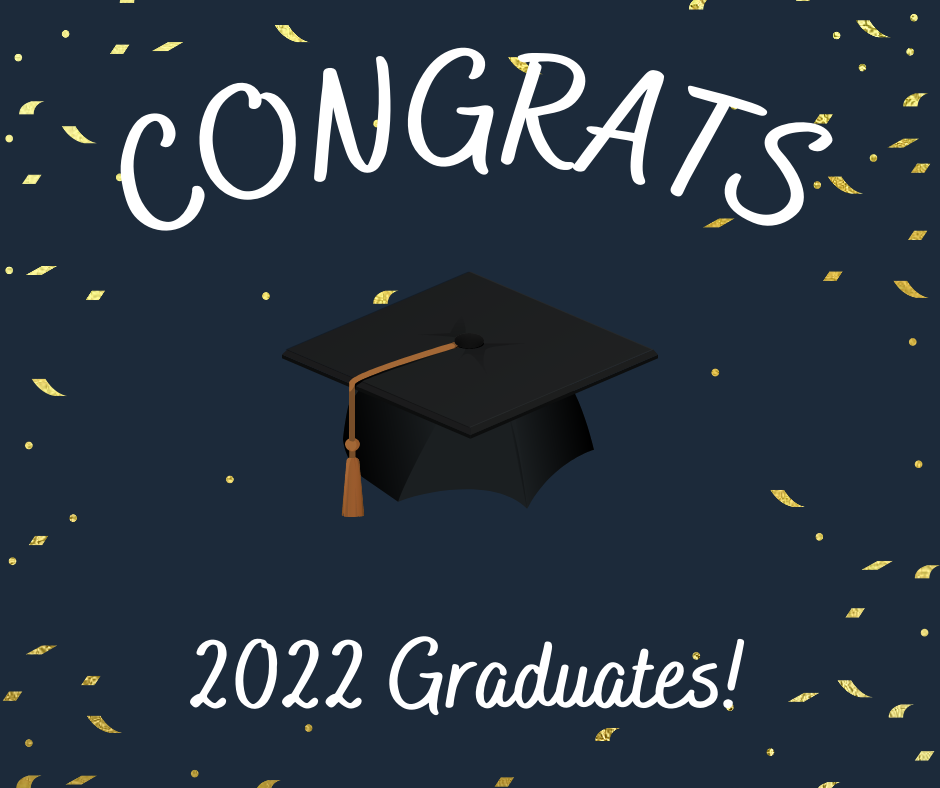 May 10, 2022
Welcome the newest grads to Alumni Brotherhood! 
It is with great honor that we announce the newest fraternity alums! We reached out to our newest grads and asked them what they gained from DKE, why they joined, and where they are headed after graduation. Join us in welcoming them to the alumni brotherhood!
Andrew Eric Kotler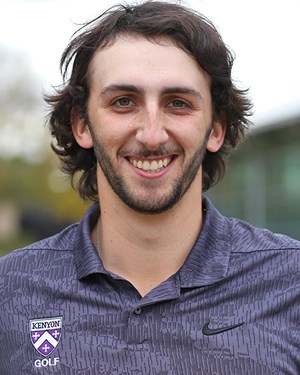 I joined DKE back in the spring of 2018 because I was looking for deeper relationships at Kenyon than just the golf team and I found that plus more during my time here. I've seen this chapter suspended, and I helped bring it back with other brothers. Through DKE, I gained hundreds of brothers, experience dealing with difficult situations, and countless fantastic memories. Joining DKE was the best decision I have ever made. After graduation, I will be joining Cravath, Swaine & Moore as a Litigation Paralegal in New York City. I am looking forward to the next chapter and getting to know even more DKEs.
Winston Chadwick Reid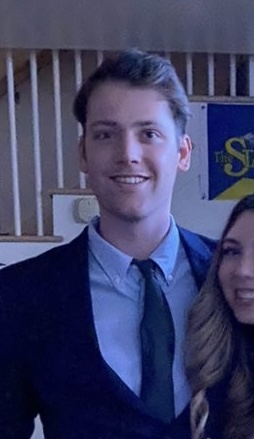 I came to Keyon in the fall of 2017, a long time ago by the standards of the current student body. Kenyon was a different place then, not least because DKE was a fully-fledged fraternity back then. I joined after seeing the camaraderie and closeness the brothers showed to each other. It was inspiring for someone like me, someone who didn't hit it off with their roommate or hall mates, didn't immediately find my niche. DKE was the first place that showed me a home on campus. Through the years I've spent here, I've never lost my sense of wonderment at the special role DKE plays on Kenyon's campus. Although much changed in the proceeding years, the brothers remained a constant. This year, DKE finally made its triumphant return to much enthusiasm from the college. I am proud to say that, in a relatively short amount of time, we have been able to make a true difference on campus and hopefully make everyones lives a little better. Andrew Kotler and I didn't get to experience everything we dreamed of freshman year: DKE Division, nights in the bullseye, educating new pledge class, etc. But to see the excitement on the faces of the news guys made it all worth it. My plans after Kenyon are rather vague, uncertain even, I'm still searching for my calling, however, I know that my brothers will always be there for me and our bond will remain for the rest of our lives. It has been an honor to be part of this brotherhood and I have been truly touched by the amazing experience that, without DKE, would not have been possible.
Recent photo of the actives showing DKE is back and better than ever.