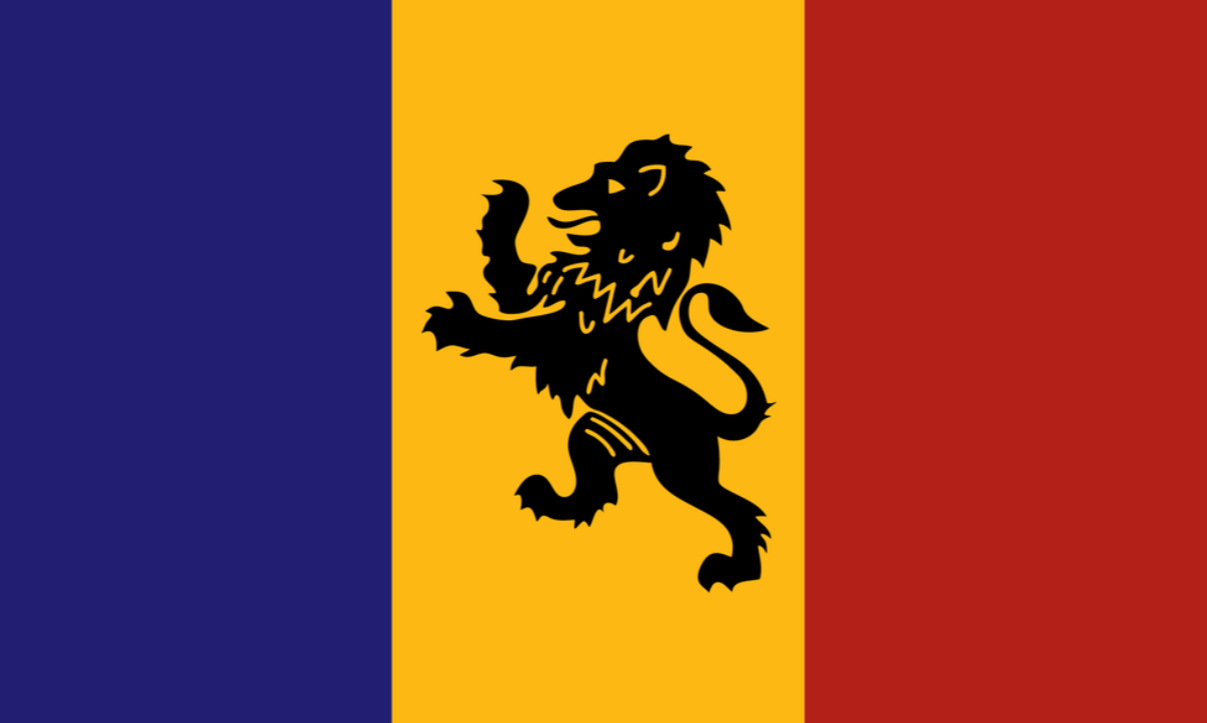 Jan 15, 2021
165th Pledge Class Initiated
On New Year's Day, the 165th Pledge Class was finally inducted into the Mystic Circle of DKE via Zoom (that's a first). With DKE International's Doug Lampher, the Chair of the International, Mason Morjikian Lambda '88, and the Lambda Alumni Association Chair Biff Butler '68 presiding, Lambda welcomed the following men into our Brotherhood:
- Andrew Kotler, Skillman NJ, Political Science major: "I am interested in the intersection between democracy and law, with a fascination about counterterrorism."
- Amir Brivanlou, New York City, NY, Biology major with a concentration in scientific computing: "I'm hoping to receive a PhD in molecular biology after Kenyon."
- Nate Saindon, Takoma Park MD, Chemistry major: "I am going to pursue a job in the emergency medical field after graduation. I also have a strong interest in aviation and am hoping to find a career that intersects both of these interests."
- Bryan Yoshino, Dublin OH, Math major, Japanese minor, Scientific Computing concentration: "I want to go into the field of software engineering. Specifically I want to focus on securing data from breaches."
- Andrew Gibbens, Economics major, History minor: "I am interested in data analytics and studying economic trends that could one day influence policies and how they are implemented."
- Winston Reid, Los Angeles CA, History major: I am interested in 20th century Eastern Europe and the history of Southern California. I've worked in municipal government in the past and I'd like to do so again at some point."
New Year's Day was the day we put the past three-years of trials and tribulations behind us and celebrated the next class of Lambda DKEs…and the future of our Chapter. When they return to campus, we look forward to welcoming them into the Lodge and solidifying our bond with this sensationally committed group of men that persevered over three years of obstacles to become DKEs. Please join us in a physically distanced round of clicks.
We'll have more on their story in the next edition of this newsletter.