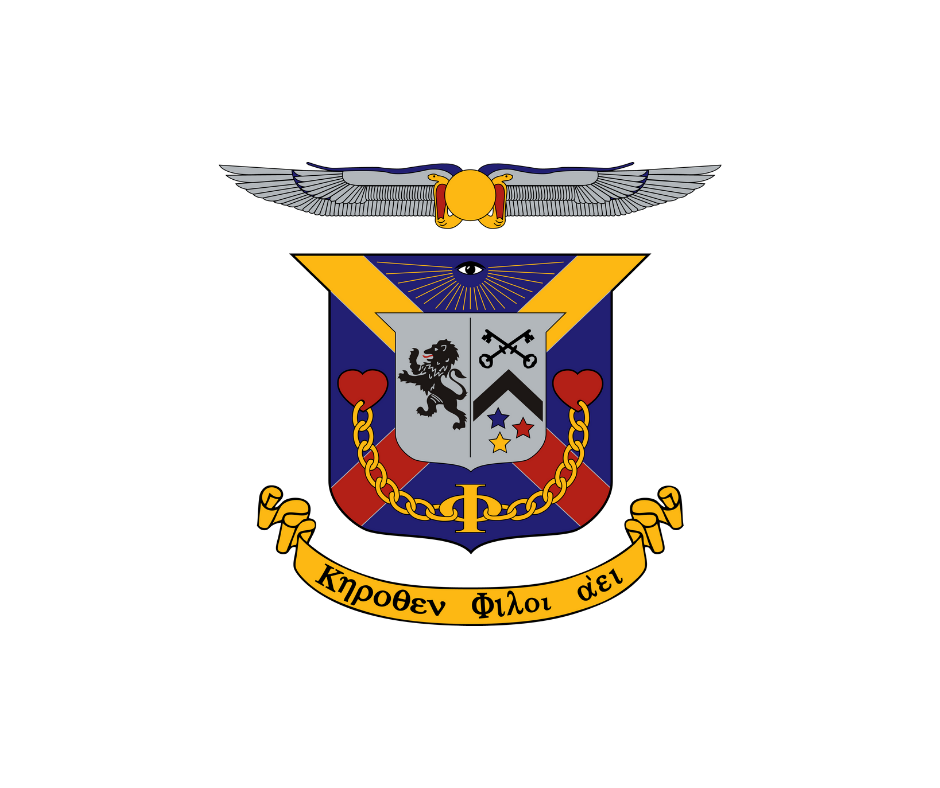 Apr 7, 2021
Brother Beta on What Sustained Us
It is no secret that the last few years were tough for the Lambda Chapter of Delta Kappa Epsilon. With classes graduating in 2018, 2019, and 2020, we saw our numbers dwindle down to six active members. However, our pledge class never gave up. It's cheesy, but we always kept the undying spirit and belief that we would return to campus and grow the fraternity once again. There were never any thoughts of failing for any of us. We knew what DKE meant to us and what it brought to the community, and we knew the work we were doing alongside the alumni would pay off and we would make it back. Of course, the reinstatement process did not end being linear - we faced many trials and tribulations as we attempted to come back - but in the end, it paid off.
Our deep belief in Lambda DKE originates in the bonds that we developed as pledges. DKE has a special way of connecting brothers within their own pledge class and within all pledge classes and truly making the fraternity feel like a home for all. There is a reason that brothers from all years are so involved in DKE and work with one another so well, regardless of whether they overlapped at Kenyon or not. Our class began to experience this bond in the spring of 2018, and it has only grown over the last three years as we have been initiated and met more dedicated Lambda alumni. We found our brothers for life through DKE, and we wanted to give that opportunity to future generations of Kenyon students. We did not want to have the sense of home and deep brotherhood end with us - instead, we want to look back in 30, 40, 50 years and see a thriving active brotherhood filled with brothers who found their home at Kenyon within DKE.
On top of everything, we had an incredibly strong support system throughout the entire process, ranging from new alums to older alums, and this was vital. We knew that the alumni would support us in our endeavors, because similar to us, they wanted to see a revitalized DKE succeeding on Kenyon's campus. Without alumni support, we would not be in the position we are today, able to recruit a new member class this spring. Seeing how strongly the alumni felt about DKE post-graduation only served to strengthen our feelings about the importance of DKE.
ITB,
Andrew Kotler '21 on behalf of the 165th Pledge Class of Lambda DKE